Overview
Text Area
The Department of Finance has a strong commitment to research and devotes considerable resources to training future scholars. The Ph.D. program in finance is the most successful in the Asia-Pacific region, going by its recent placement record.
The Ph.D. program in finance is a rigorous, highly structured doctoral program that develops the core skills required for a successful career in financial economics. The PhD program strives to prepare students to make significant research contributions on topics such as: corporate finance, financial contracts and institutions, asset pricing, market microstructure, banking, and international financial markets. The finance faculty works closely with students in helping them develop research topics and conduct academic research at a level that can be published in the top academic journals. The finance faculty also collaborates with students on joint research projects.
The primary objective of the program is to develop scholars who are interested in pursuing a career in teaching, research and/or policy positions in universities, research institutions, or government.
The following is a list of institutions where recent graduates from the Ph.D. program are now working, or used to work:

Click here to learn more about student research and their achievements.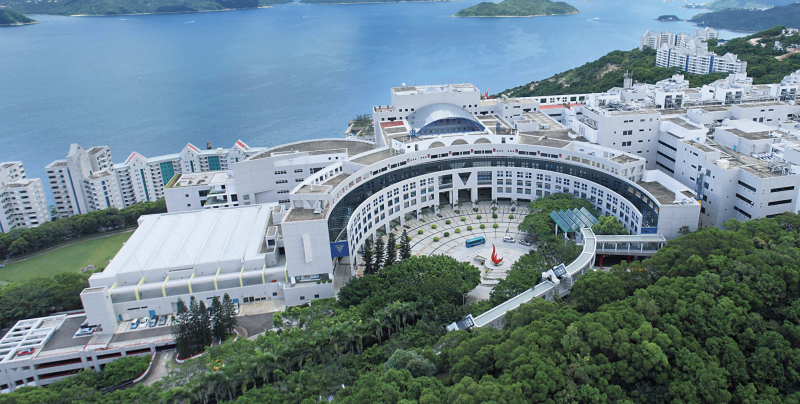 Click here to hear from our alumni.