Sections
Our Mission
The mission of the Department is to produce world-class research, deliver first-rate finance education, and contribute to the financial developments in Hong Kong, Mainland China and the Asia-Pacific region. To this end, we continue the on-going efforts in recruiting and retaining scholars from all over the world.
The Department now has more than 20 full-time regular and adjunct faculty members who are actively engaged in research and provide high quality teaching. We also attract international renowned scholars and experienced industry practitioners to boost our research and teaching activities. The Department has a remarkable research achievement since its inception. It has been consistently ranked top 1 in research in the Asia-Pacific region and among the top 25 in the world, according to the ASU Finance research rankings (based on publications in top four finance journals: JF, JFE, RFS, JFQA).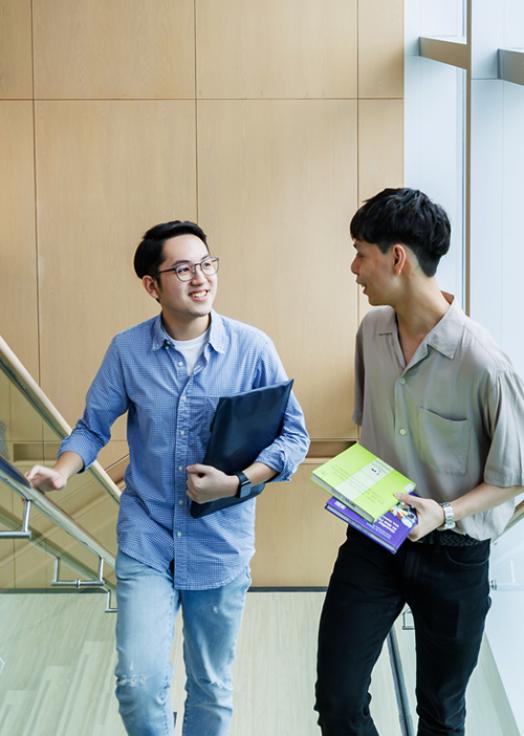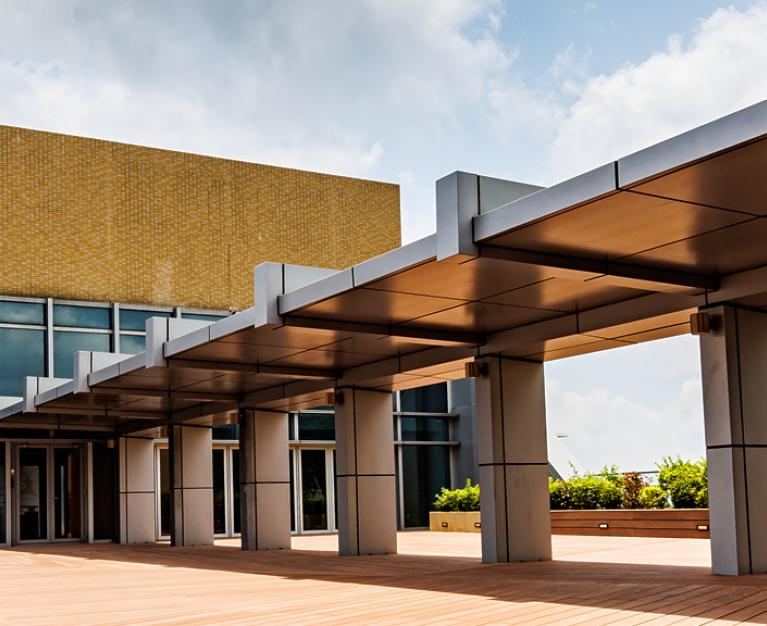 Text Area
The Department offers a full range of finance programs from the undergraduate, master to the PhD levels. It launched the Master of Science in Investment Management Program in 1996, the Master of Science in Financial Analysis Program in 2002, the BSc in Quantitative Finance program in 2004, and all these programs have since become the most sought after specialized degree in its area in Hong Kong. In 2007, we add another master program – the Master of Science in Global Finance Program. This is a joint degree program offered by HKUST Business School and NYU Stern Business School, with the intention of providing first-rate training to high quality finance professionals in the Asia-Pacific region.
Our finance faculty members are also involved with the Business School's MBA and EMBA programs that have gained worldwide recognition since their inception. We also develop close relations with industry and professional organizations. HKUST is an academic partner with the Chartered Financial Analyst (CFA) Institute and the Professional Risk Manager's International Association (PRMIA).
HEC-HKUST Workshop on Impact and Sustainable Finance to be held on Dec 4-5
29 Nov 2023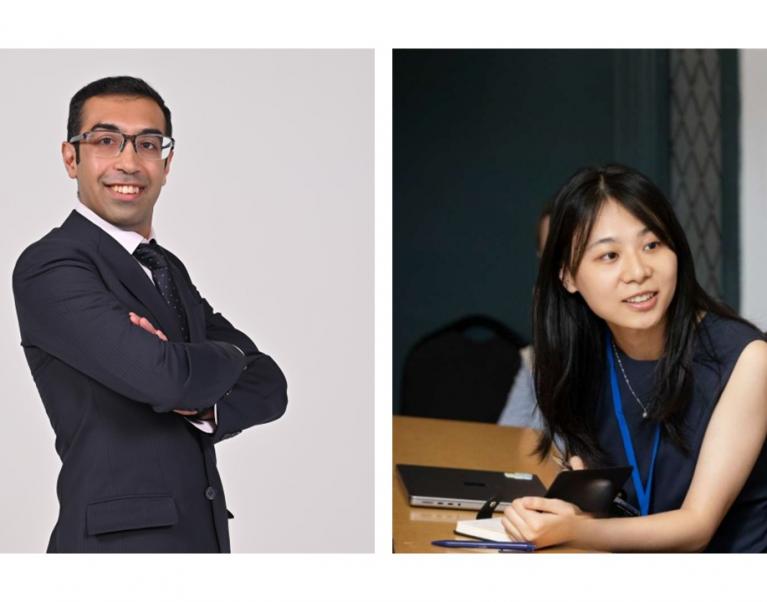 Student development & Bonding
Mikhail Bhatia and Xiao Zhao are on the academic job market this year
27 Nov 2023